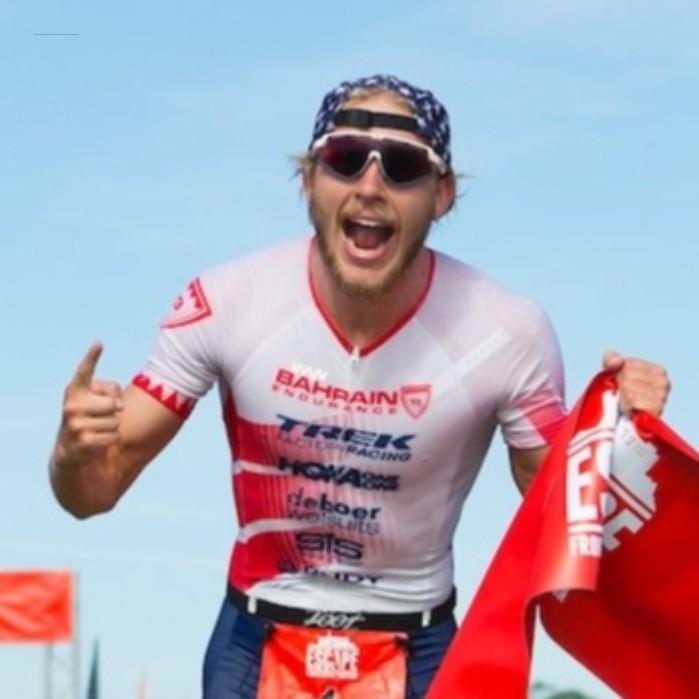 Ben Kanute is one of the most powerful, versatile Triathletes in the world. Winning major titles over the super sprint style of racing, four Escape from Alcatraz Triathlon championships, medaling at the IM 70.3 World Championships, and representing the USA at the Rio Olympic games.
He races without fear, leading out of the water almost every time he starts and forces the race to chase him.
It's been a true joy to watch him develop his craft over the years. He has no weaknesses and races with weapons across the board.
His momentum is building and he's spearheading the next generation.
In this episode, Ben dissects his recent 6th place at the Ironman 70.3 World Championships and his 2021 season as a whole.
He then shares his journey into the sport of Triathlon. Starting at 7 years of age and watching Dad compete in the Chicago Triathlon, and the incredible Triathlon community he was surrounded with. It was always meant to be.
Ben discusses the importance of his family and how grateful he is for finding his wife Courtney. He shares training and gives plenty of great advice. We have some fun with some rapid-fire questions. And Ben points out the importance of time as a commodity.
Athletic Greens
-
a FREE year supply of Vitamin D AND 5 FREE travel packs with your first purchase by visiting
athleticgreens.com/greg
FormSwim Goggles -
formswim.com/greg
for $15 off - The coupon will be automatically added to the cart. Or use code GREG2021 at checkout.
"The Greg Bennett Show" -