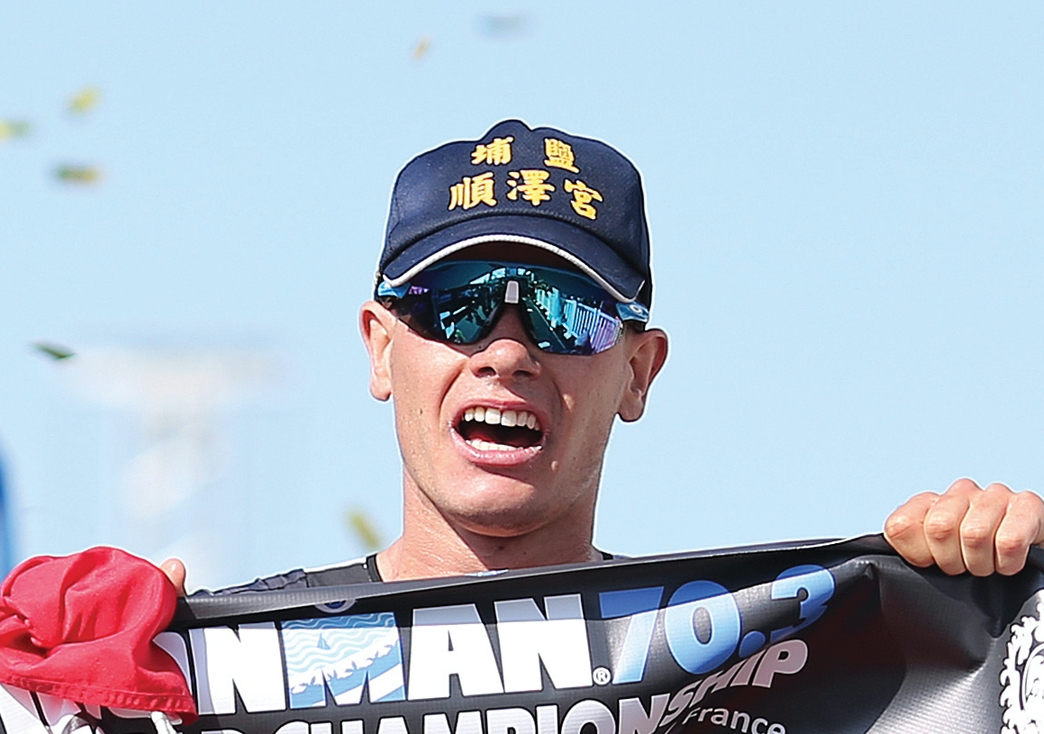 In this episode of
The Greg Bennett Show
, Greg Bennett has an incredible conversation with
Gustav Iden. Gustav is spearheading the next generation of superstar triathletes.
At 24 he's already won the IronMan 70.3 world championships and more recently the challenge Daytona PTO championships. Both events had two of the greatest fields ever established in the world of triathlon, and both events he put on a display that indicates that the next generation is here and they're taking the sport further than any of us thought possible.
He's part of the Norwegian clan that is taking the world by storm alongside his training partners 2019 world championship grand final winner Khristian Blumenfeld and World Triathlon Series podium finisher Casper Stornes.
It's exciting to watch this new generation and the sport of Triathlon continue to summit new heights.
In this episode, Gustav describes the impact on his life winning the Ironman 70.3 world title. He shares an incredible story about wearing a Taiwanese hat that he'd found on the side of the road in Japan, to victory at the Ironman 70.3 world title and how that event went viral in Taiwan and had a huge influence on him signing with a Taiwanese bike company Giant bikes because of it. It really is a remarkable story.
Gustav describes the fact that he's naturally confident but hopes it doesn't come across as arrogance. He shares the fact that his VO2 max has been tested at 92... which is one of the biggest scores in history. Consider the fact that the average man has a V02 max of around 60 and it's no surprise that Gustav can deliver so much Oxygen around his body.
They discuss the Challenge Daytona event in detail and Gustav shares the importance of winning Challenge Daytona to let his fans and sponsors know that the IM 70.3 World title the year before wasn't a fluke.
So many great stories in this one.