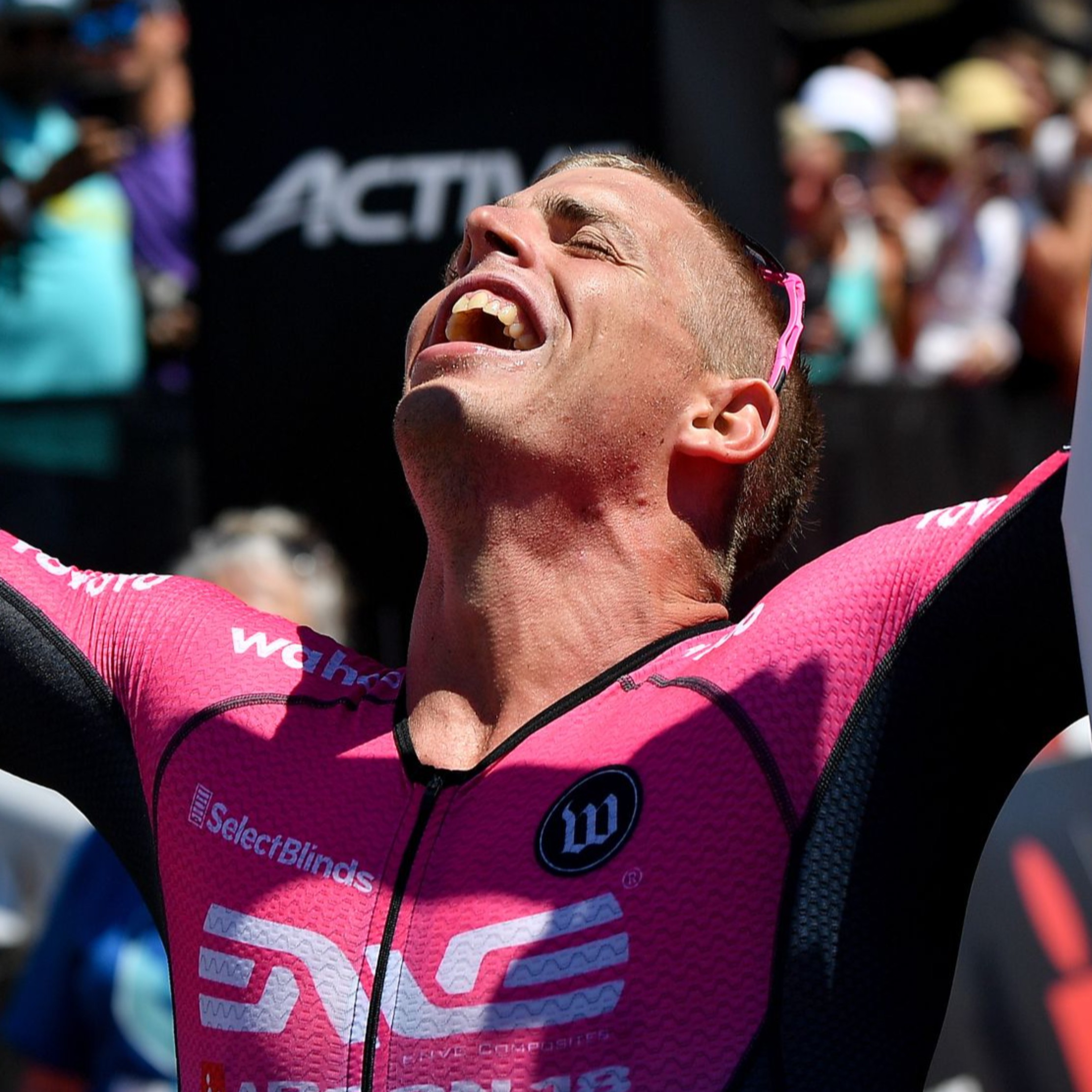 Sam Long is spearheading the next generation of young, brash, superstar long course Triathletes.
He races without fear, he trains with pure passion and love for the sport.
His recent Ironman and Ironman 70.3 wins have thrown him into the spotlight in the world of Triathlon. Currently ranked
#4th
in the world on the Professional Triathlete rankings
His momentum is building, and one can sense even greater things on the horizon for this man.
He's one of the
sport's
great personalities
, and
it's an enormous privilege to have him on the show.
This episode was in person in The Greg Bennett Show Studio.
In this
episode
, we review the past few months and Sam's outstanding
performances. We dissect Sam's career to date and look at his journey. What an incredible episode.
Athletic Greens
-
a FREE year supply of Vitamin D AND 5 FREE travel packs with your first purchase by visiting
athleticgreens.com/greg
FormSwim Goggles -
formswim.com/greg
for $15 off - The coupon will be automatically added to the cart. Or use code GREG2021 at checkout.
"The Greg Bennett Show" -