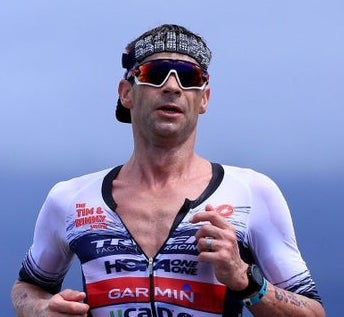 Timothy O'Donnell joins me in my studio for the second time. One of Triathlon's greatest Ironman athletes. One of 4 to go under 8 hours at the Kona IM World Championships.
He was last on the show in episode 10. That chat was a remote conversation, but today we're in person.
Our conversation starts a little serious as we discuss Tim's near-fatal Heart attack. We move onto discussing the Collins Cup Triathlon, Kona Ironman, and anything and everything Triathlon.
We conclude with some fun rapid-fire questions.
Athletic Greens
-
a FREE year supply of Vitamin D AND 5 FREE travel packs with your first purchase by visiting
athleticgreens.com/greg
FormSwim Goggles -
formswim.com/greg
for $15 off - The coupon will be automatically added to the cart. Or use code GREG2021 at checkout.
"The Greg Bennett Show" -